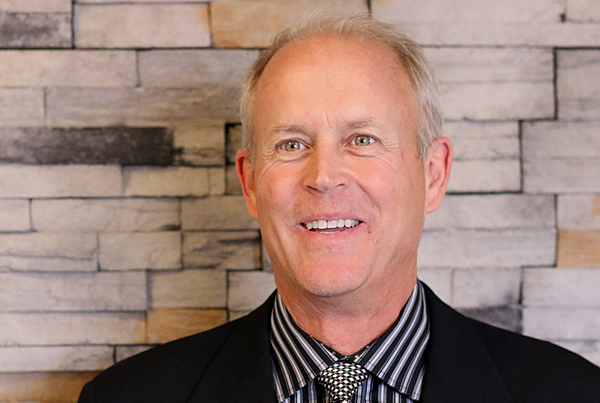 Joseph Niebur
Chief Executive Officer, Founder
For over 25 years, Joe Niebur has successfully developed and invested in over $ 150 million of real estate transactions and golf course construction contracts. A nationally recognized real estate development company, Niebur Development, Inc. has experience in all facets of development including: commercial and medical office retail, multi-family and single family residential and golf course developments. As founder and CEO, Joe Niebur takes the lead in investor partner relations, policy decision making and overall operations management.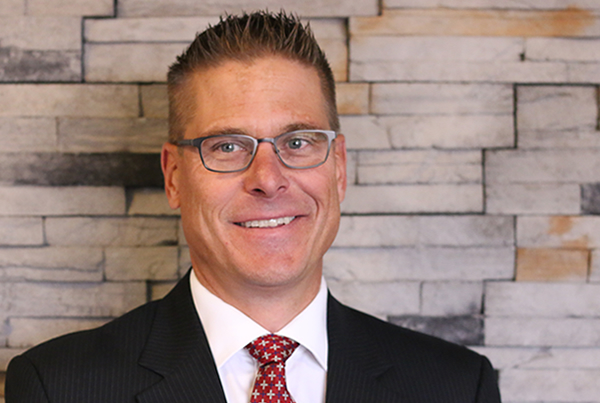 Greg Bartold
Chief Financial Officer
As a member of Niebur Development, Inc.'s management team since 1992, Greg assumed a strategic role in the overall management of the company while implementing, managing and controlling all financial related activities of the company and its related entities. As Niebur Development diversified over a period of 20 years, Greg was directly responsible for accounting, forecasting, strategic planning, job costing, legal, property management, deal analysis and contract negotiations and institutional financing functions of the company. In 2011, Greg also assumed the role of Director of Asset Management for NavPoint Real Estate Group providing the same financial management and strategic planning needed for a start-up commercial real estate group experiencing tremendous growth.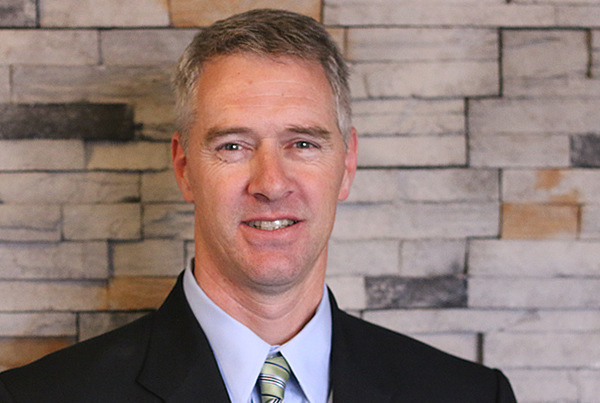 Troy Coats
Director of Development
Troy Coats has directed all development activities for Niebur Development for over 16 years. As Director of Development, Troy is involved in every aspect of the projects and has thorough knowledge of planning, entitlements, engineering, architecture and construction for horizontal and vertical development. Since 1993, Troy has developed numerous golf courses and residential communities, and developed more than 300,000 square feet of commercial and medical office, and more than 500 units of multi-family apartments.
Troy has been instrumental in the redevelopment of golf course properties into mixed use master planned communities. He also manages the contracts and relationships with many home builders and build-to-suit clients that are developing with in Niebur Development projects.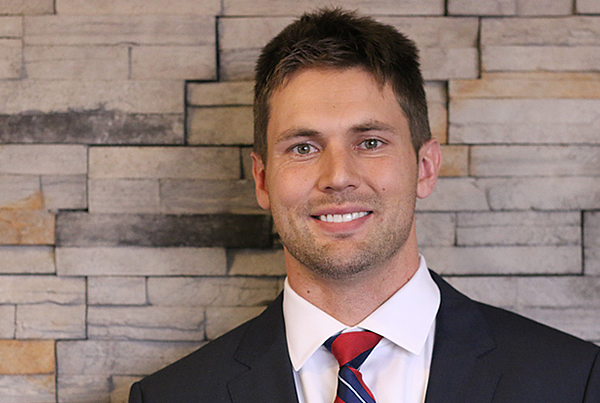 Ben Swanson
Development & Acquisitions
Ben Swanson primarily focuses on sourcing, underwriting, entitlement and project management of commercial acquisitions and development opportunities for Niebur Development throughout Colorado and the western U.S. Prior to Niebur Development, Ben oversaw U.S. and international corporate real estate development for a publicly traded industrial owner/user group based in Vancouver, British Columbia including approximately 1,500 acres across 3 provinces and 19 states. His credentials include a bachelor's degree in Construction Management from Colorado State University, a master's degree in Real Estate Development from Texas A&M University and is an associate member of the Colorado Urban Land Institute.